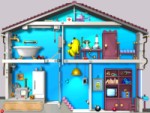 Recognizing lettres and digits for small kids..
2-7 years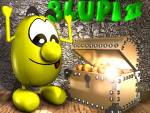 Run, jump, swim and fly through more than 60 levels to find treasures.
10-99 years
Speedy Blupi II is the sequel to the game Speedy Eggbert published by eGames.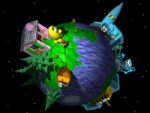 A stragtegie and adventure game that subtly blends action with thought-provoking challenges.
10-99 years